Crosswalk exists to reduce juvenile crime and address its underlying causes by providing Christ-centered preventive and aftercare programs for at-risk youth.
We want to express our sincere gratitude to the following 2015 grant funders who have helped with the expansion of our ARTreach 180 program. We appreciate community-minded organizations like you who reach out and give back!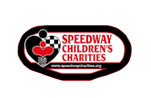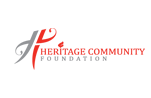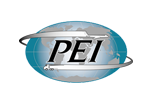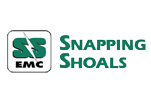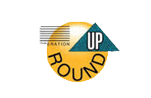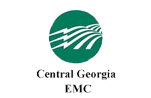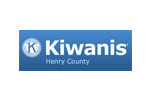 "
You all made me feel that I'm worth something, and I really appreciate that, but I gotta tell you that I have been having a lot of trouble. I believe in Jesus, but I keep falling into the traps that Satan puts in my way. I want to know how I can defeat him and be saved by the power of Jesus.
Juan
Brownwood, TX
"
Thank you for coming to Dobbs YDC. Students and staff wanted me to relay their thanks for our time together. From the overall theme to the words spoken in the moment by Bill, every moment got to the heart of the matter with us.
Chaplain Jim Cavanaugh
Dobbs School, Kinston NC
"
Ms. Gina and the rest of the ARTreach staff have done wonders with these kids. They are able to reach them where we can't…AFTER SCHOOL, OUTSIDE OF SCHOOL, AND on a level that would "cross lines" in the classroom.
H. Pate
teacher at ARTreach 180 program site, Stockbridge, GA
The following community-minded restaurants donate food for our ARTreach 180 program. We appreciate them!!!